COMMUNITY Showcase
Barons Quay is committed to working with and supporting local community groups, charities and organisations in Northwich. To date we have showcased up and coming music talent in our Music is Quay events, shone a light on local community heroes as part of our Northwich Heroes campaign, inspired creativity with Project Happy, sponsored a local girls football team, worked with local schools on our Time Capsule project, fundraised for Cheshire Food Bank and supported local artists with Visual Arts Cheshire.
In 2023 we want to continue working with people who are doing great things in our town!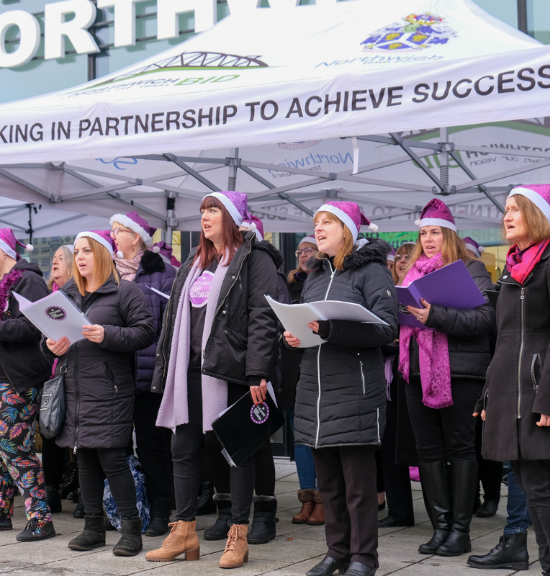 Our monthly Community Showcase is offering space within the scheme and free promotion to local performers, charities, sports teams and everything in between!
Would you like to promote what your community group does?
Spread the word and get more members?
Raise money for a special cause?
Please fill in the form below, we'd love to hear from you and see how we can help*.
*Community groups, individuals and charities will have to comply with Barons Quay's terms and conditions. A full risk assessment and PLI will need to be provided where relevant.