From swimming to the silver screen
From swimming to pizza
From donuts to pizza
From donuts to fashion
From toys to fashion
From toys to the silver screen
In the heart of Northwich, Barons Quay is Cheshire's most exciting leisure destination. Where else can you get curry in a donut, enjoy the latest blockbuster, learn to swim, book a holiday and clothes shop?
SEE WHAT'S ON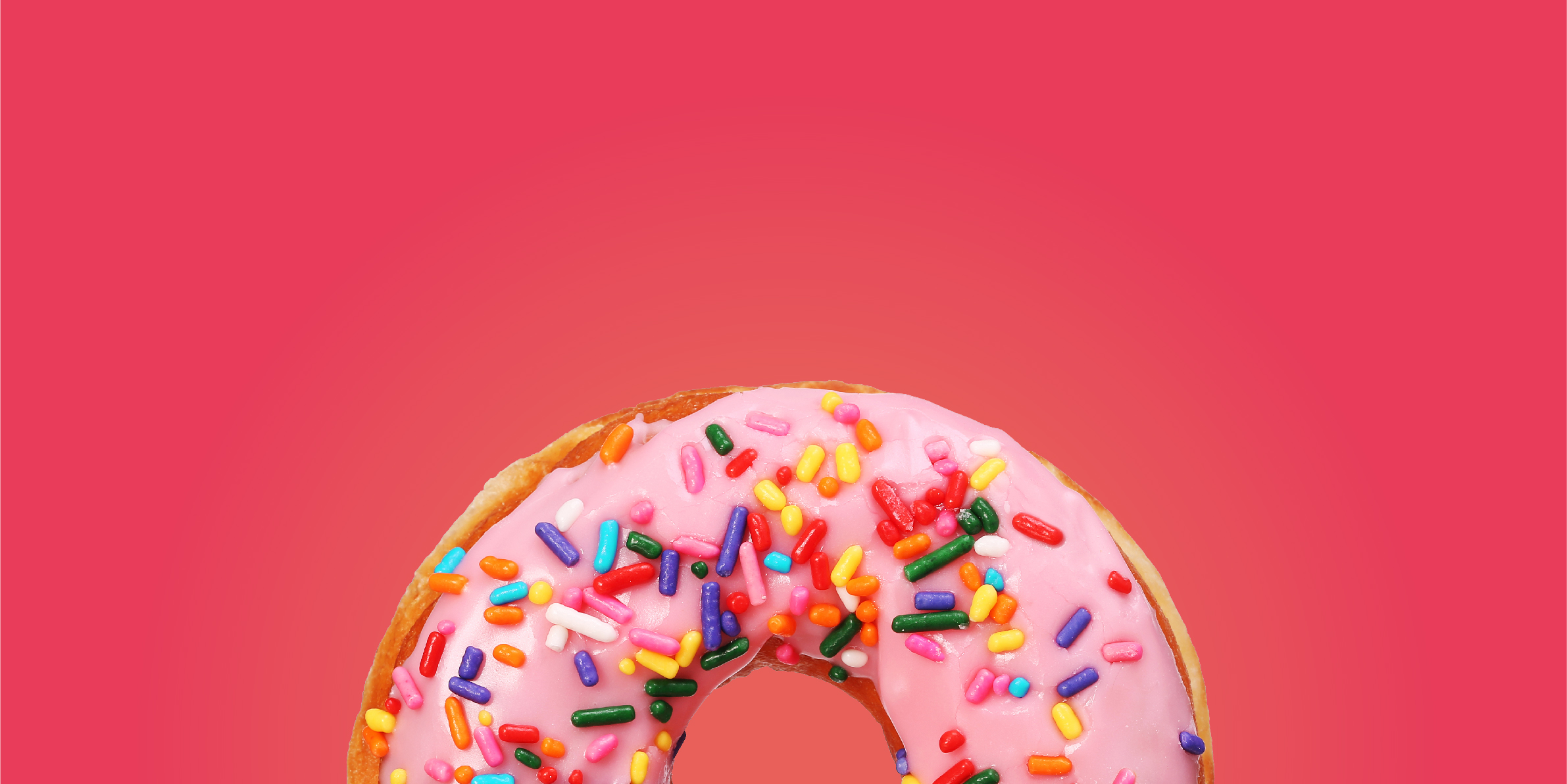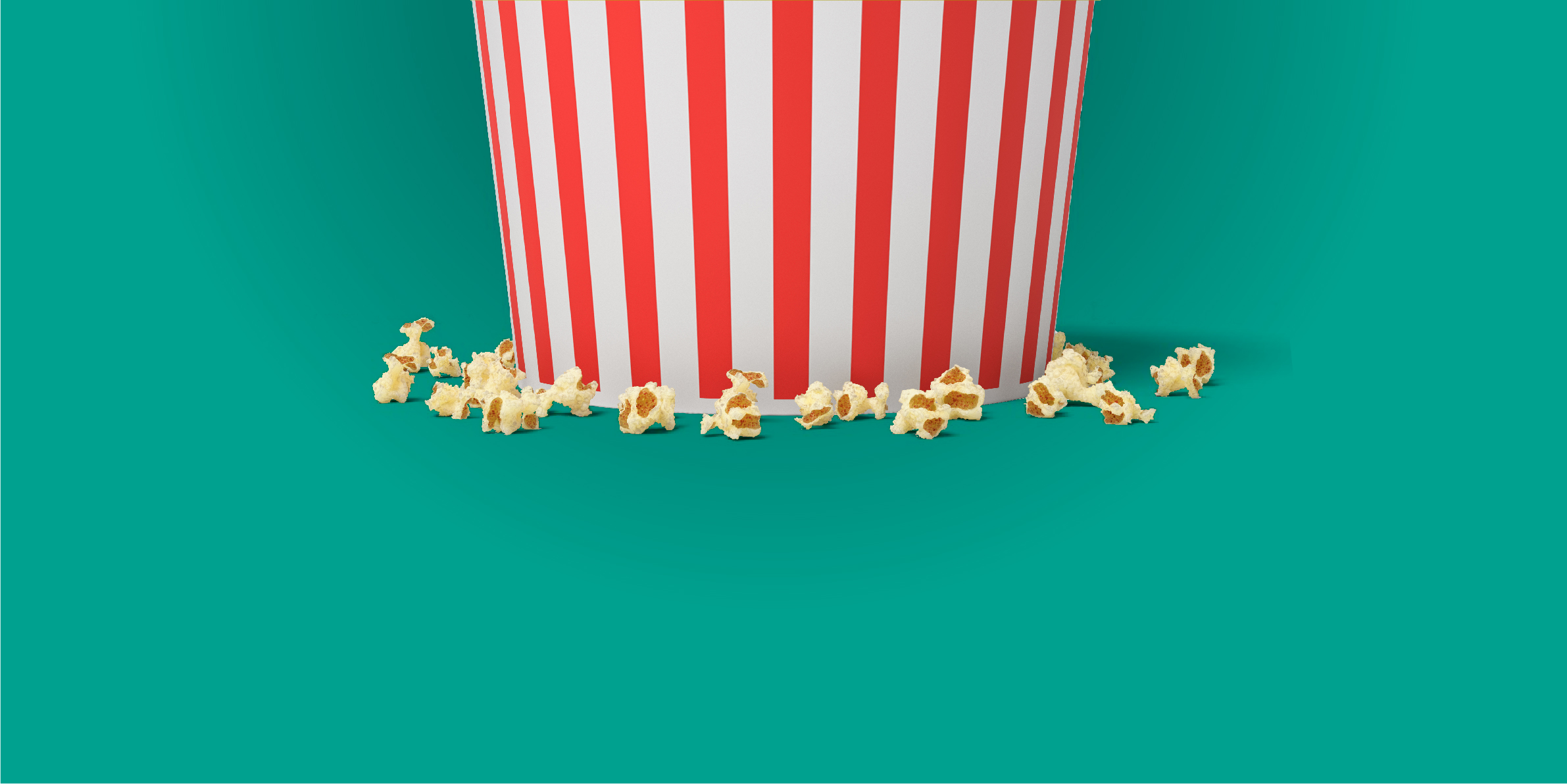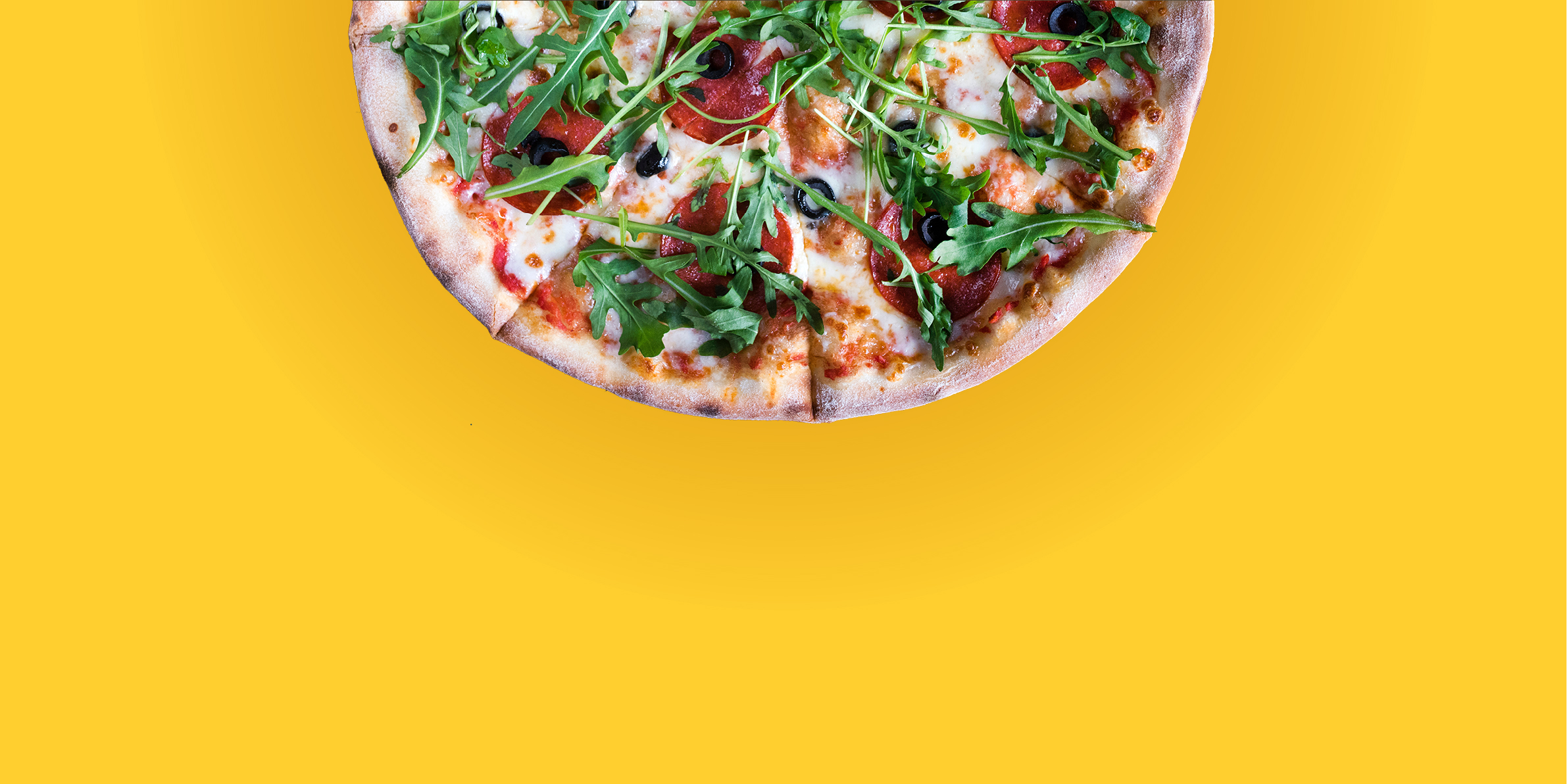 EAT . SHOP . FUN

Northwich
Community


at Heart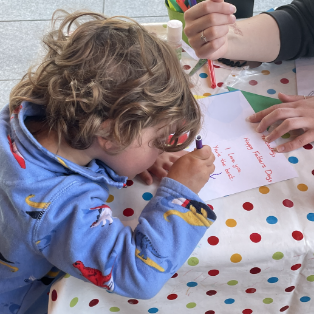 We love our local community! Each of our brands are working to ensure that they are as sustainable and considerate of the environment as possible. We also work closely with other local organisations, schools and the town as a whole to help make Northwich an amazing place to live, work and have fun!
FIND OUT MORE

OFFER
BQKids runs monthly events for the kids of Northwich. Most are free and and a good time is guaranteed for all that attend. Members also receive a special BQKids Newsletter with exclusive offers and deals only available to BQKids members.
Sign up now