Northwich's Nearest Attractions To Barons Quay

NEWS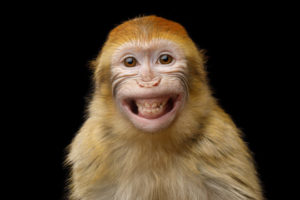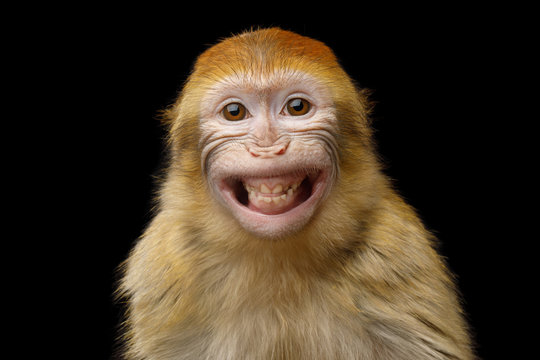 Northwich is a beautiful place based in the heart of Cheshire. With a city, full of Victorian buildings, the rich history of Northwich shines through its aesthetically pleasing view. Not only is Northwich a beautiful city but it also helps serve the local community. Northwich is neighbours to town such as Winsford, Altrincham, Knutsford and more. However, there is more to Northwich than meets the eye and we have come up with some of the nearest attractions to help you through your time with us!
The Lion Salt Works
The Lion Salt Works offers history and tradition to Northwich, as it dates to 1806! It was closed for a period of time, however, in June 2015 it was reopened and has quickly established itself as one of the main attractions in Northwich. It doesn't just offer something on an activity point of view, it also adds an element of educational value to your journey. Take the Lion Salt tour today and find out about the impact of the salt on Cheshire and the people within it!
Chester Zoo
Chester Zoo is one of the most popular attractions in the north-west! It saw over 1,000,000 visits in 2015, which is the highest number of recorded visits since Chester Zoo opened. Chester Zoo is home to over 12,000 animals, which is over 450 different types of species and in turn provides a great pass time with your family. In terms of distance, Chester Zoo isn't too far out from the centre and can be easily accessed through public transport.
Northwich's Woodlands
If you're looking for some time to relax before or after you do a host of shopping at Barons Quay, Northwich's Woodlands is the place for you. It features a rich green environment and provides one of the most relaxing atmospheres. The attraction is open to couples as well as family, providing areas suitable for children to have a runaround. Whether you choose to walk, cycle or horse ride through Northwich's Woodlands, you'll find yourself at complete relaxation at such a beautiful place.