Visit Santa's Grotto!
Discover the Magic of Christmas with a Visit to Santa here in Barons Quay! 🎅
Make your children's dreams come true with a heartwarming visit to the one and only Santa Claus!
Share Your Christmas Wishes 🎁
Bring your little ones and watch their eyes light up with excitement as they sit on Santa's lap and share their dearest Christmas wishes. Whether it's a special gift, spreading love and joy, or simply expressing gratitude, Santa is there to listen with a warm heart and a twinkle in his eye.
Capture the Moments 📸
Don't forget to snap a picture of the special moments they share with Santa!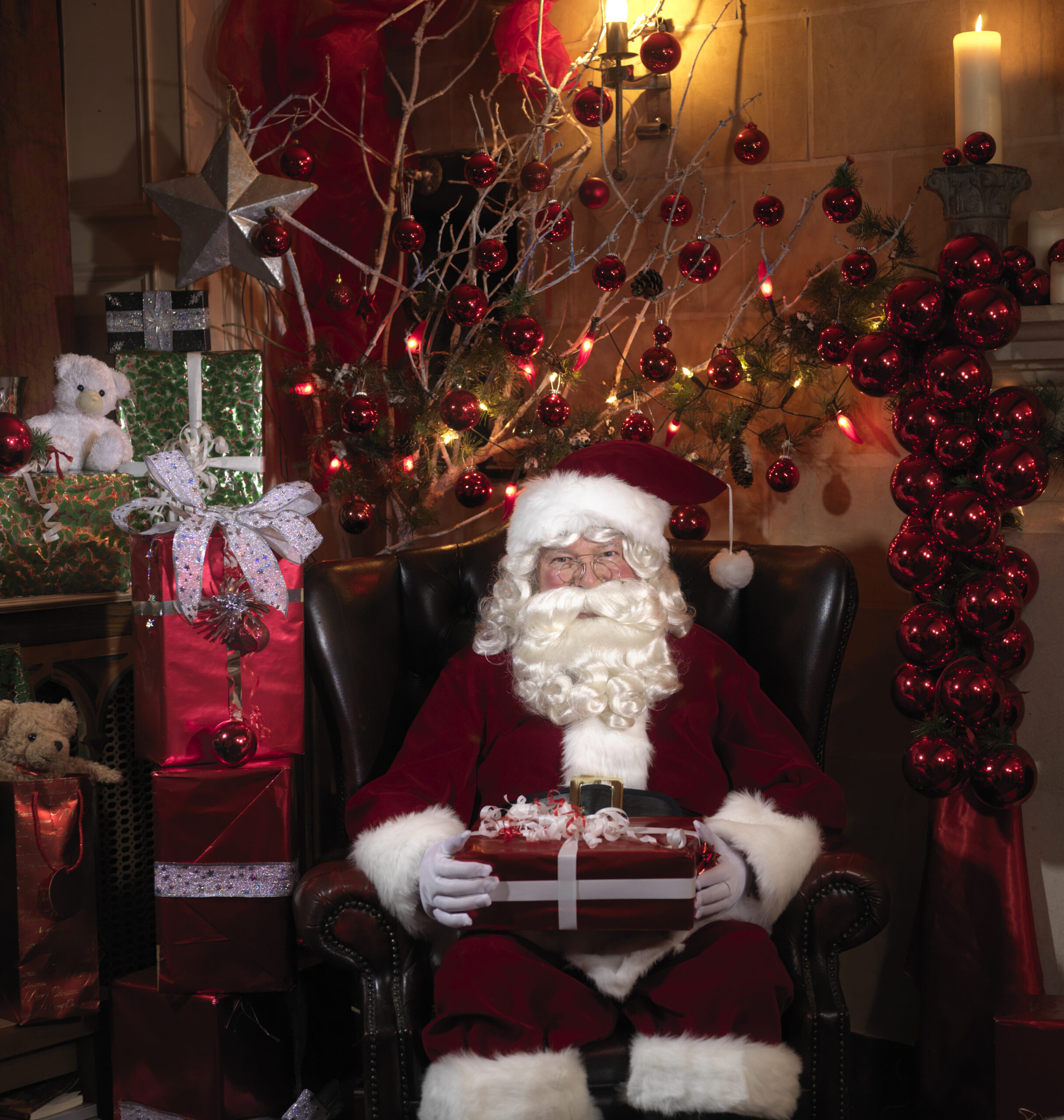 Located outside of H&M, Barons Quay.